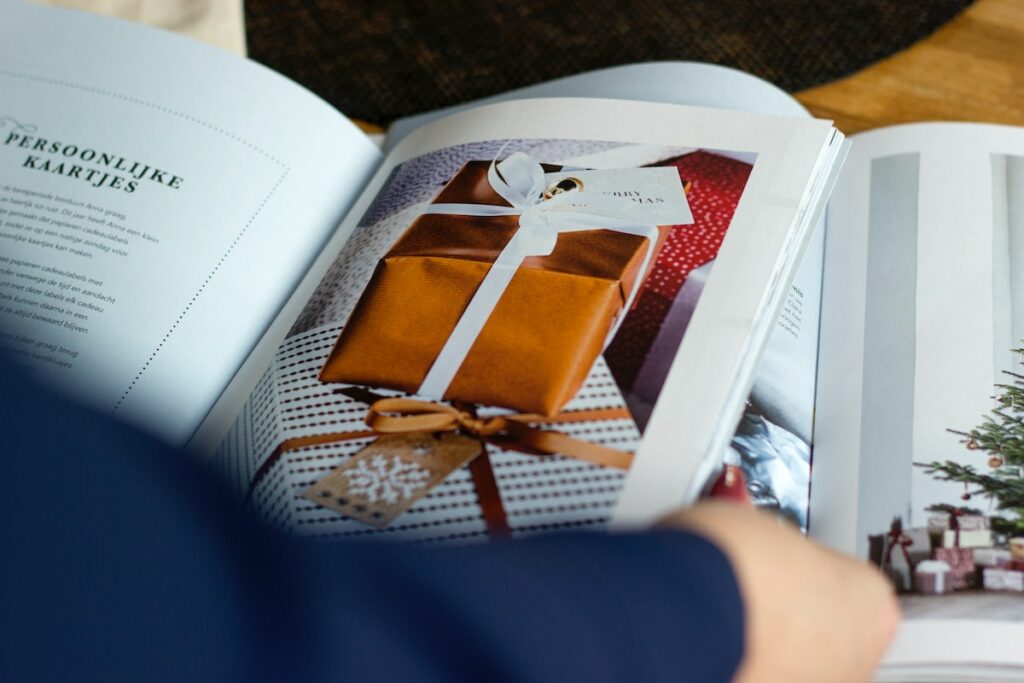 Need a last minute gift for your boss, your Secret Santa exchange, or your smug cousin who always seems to have everything? Look no further than your local bookstore (or Amazon, we won't judge). That's right, books make great gifts! And we're not just talking about any old book, we're talking about well-thought-out, beautiful books that will fit perfectly into anyone's life. Not sure where to start? Check out our list of 5 reasons why books make the best gifts.
They're personal. Books can be such a personal gift, whether you're gifting a cookbook to your foodie friend or the latest self-help book to your roommate who's going through a tough time. There's a book out there for everyone, and that's what makes them such a great gift idea. You can find the perfect book for anyone and know that you've given them a gift that they'll cherish
They're thoughtful. A lot of thought goes into picking out the perfect book for someone. You have to think about their interests, what they like to read, and what they might need in their life right now. It's not just a matter of grabbing the first book you see on the shelves (although we've all been there), it's about taking the time to find something that they'll love and appreciate.
They're unique. Bookstores are full of hidden gems just waiting to be discovered, and that's what makes them such magical places. When you find the right book for someone, it feels like you've found something truly special just for them. It's a gift that they won't be able to find anywhere else, and that's what makes it so special.
They last forever (or at least a long time). Unlike flowers or chocolates, books are built to last. Sure, you can read them in a day or two, but they'll stay on your shelves (or in your heart) forever. Every time you see that book on your shelf, you'll be reminded of the person who gave it to you and all the amazing memories you shared together.
They're affordable (usually). Let's be real, most of us are on a budget when it comes to holiday shopping. But luckily, books are generally pretty affordable gifts (unless you're buying first editions or signed copies). You can usually find something within your price range that will still make a big impact. And if you really want to save some money, try wrapping up an old favorite of yours instead! Nothing says "I care about you" like sharing one of your most treasured possessions with someone special in your life.
So next time you're feeling stumped about what to get someone for the holidays (or really any occasion), remember that books make great gifts! Whether you're looking for something personal, thoughtful, unique, or affordable (or all of the above), chances are good that you'll be able to find it between the pages of a good book. So make your way to your nearest bookstore and start shopping!